The Art of Business.
Behind building a highly profitable business that you and your clients love
The Energetics | The Rituals | The Strategies
The Ultimate Business Experience
In a single year, you could master the energetics (feminine & masculine), the rituals and strategies behind building a wildly profitable business that you adore.
You're meant to be who you love to be, do what you love, have the most exquisite relationships, make the impact you desire and be magnetic to money.
Book a call with Silja Thor
Hi, I'm Silja Thor.
I'm a business mentor and coach for entrepreneurs just like you. I'm all about building your business around your life, not the other way around.
I'll show you how to simplify & scale your business, so you can start to earn more while doing business your way.
My programs have helped hundreds of people create a 5-star business experience for themselves and their clients.
For the ultimate business experience join my Art of Business Experience
Align Every Single Piece of Your Business to YOU

Craft a Solid Business Strategy

Master the Energetics: Feminine & Masculine

Attract High Quality Clients that you love working with

Make Your Magic Become Wildly Profitable
The key is doing what you love, doing it profitably, and ditching the rest.
FIND MORE ABOUT THE ART OF BUSINESS EXPERIENCE
GRAB THE ART OF BUSINESS ULTIMATE PLAYBOOK
This resource helps you literally to close the gap.
This resource is a mixture of the energy of "woo-woo" that includes the manifestation process and a hardcore strategy piece.
This is for you if you're more than ready to play it smart while indulging in your rituals, and perhaps embracing the spiritual forces WHILE BEING HIGHLY STRATEGICAL AND READY FOR MASSIVE ACTION.
You've the manifestion
You've the strategy
You've the core inspired actions
You've the financials..
Everything to make your magic wildly profitable
...and to create that massive impact
YES, PLEASE!
Strategise, plan and map out your offers and client attraction.
In this free 3-part training that includes epic resources, I will guide you through my process of strategising and mapping out my offers and client attraction (for the quarter or the year).
We are going to craft a plan, a process, and a path that you can follow through and step-by-step move into your best year yet.
This process move you towards reliable business & client results results
All reverse engineered
This way, you'll have a solid business strategy in place, allowing you to create the ultimate buyer and customer experience and grow your business VERY strategically.
YES, PLEASE!
About Me
Over the last 19 years, I have founded & scaled over 9 companies in more than 5 countries, and mentored 100s of entrepreneurs.
I have created millions in revenue for my businesses and helped clients multiply their revenue.
My clients often get mind-blowing transformations so dang quickly, because the core of what I help them with is to get into their zone by aligning every piece of their business (so they can multiply their impact & revenue).
I am often called 'business witch' by my clients because of my 6th sense, and her ability to see straight through things.
I have lived in 9 countries (originally from Iceland) and currently living in Spain with my
daughter, India Thor.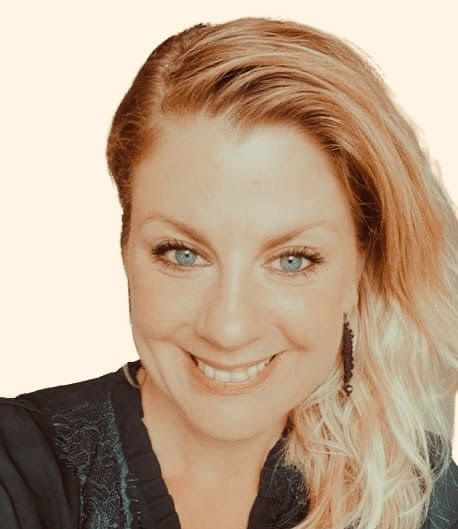 11 Things That You Might Not Know About Me
Whether you're new to my world or have been following my work for some time, here are some random things that you probably don't know about me.
In no particular order...
👉 I have this super power that I visually see the process (think - your launch process or strategy). I'm highly analytical and I'm an FAA-certified flight dispatch.
👉 I absolutely can't touch wooden spoons; they give me the creeps. Just looking at them makes my hands feel dry, and I feel the skin around my fingers tighten...yuck!
👉 I don't watch TV! I watch a MAX of 4-5 movies per year. Since having India, my daughter, I have lost interest in watching shows and movies, and prefer to relax by reading a good book (mainly history and Nordic crime novels!)
👉 I come from a suburban town in Iceland. I had only lived in 2 towns and 3 houses until I flew the nest. Since then, I've lived in 25+ apartments/houses, 17 towns/cities and in 9 countries. I'm a nomad at heart…
👉 I'm a retired night-owl-turned-morning person. I'm in the 5 am club and wake up at 5 am EVERY SINGLE DAY. I'm most creative and alive in the morning. I love being alone in the dead silence of the early mornings...just before the world wakes up.
👉 I absolutely love the colour black! I used to only wear black clothes, but try now to combine it with some red, my leopard print and some green. Getting there slowly. Black just goes well with everything…
👉 I have an amazing older sister, who is a microbiologist and the polar opposite of me (she also looks younger than me!). Often when I need an alternative spin on things, I ask her for advice. As we grow older, the more similar we get, and now we share many hobbies. We're super close...
👉 My daughter's name is India, but I didn't pick this name, despite my love for the country (my favourite country in the world). It always surprises those around me, but it was actually my ex-husband's idea.
👉 My favourite colour is green. Always has been. My aunt asked me what I wanted for my 3rd birthday, and my answer was something green. I LOVE this colour, and I just can't get enough of it (maybe it's all about growth!)
👉 I'm actually more of an introvert than extrovert. I need a lot of alone time, and space for myself. Otherwise I feel suffocated. So I make sure I retreat frequently to my cave to recharge my batteries.
👉 I believe in ghosts, aliens and elves. Most of Iceland does. I registered in Asatru (Nordic Heathenry) when I was 16 years old, then started to practice Wiccan and still believe in multi-gods. I believe in all gods… and I believe in a Higher Power. I see spirits & ghosts, and actively seek spiritual guidance.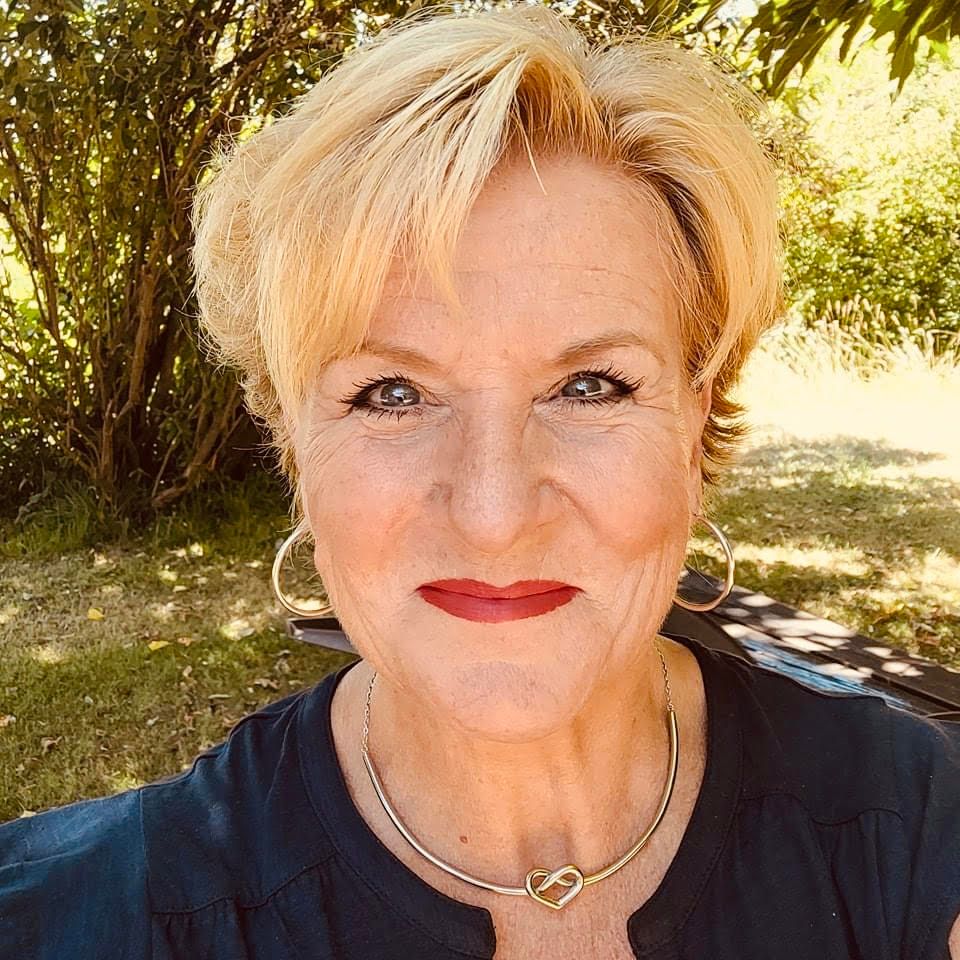 Nicoline Huizinga
"If you really want something to change in your business, work with Silja.
She's a living example of how you can be wildly profitable while doing what you love, without working 24/7.
She helps you to focus on the right things in the right way for you - and reminds you of your zone of genius all the time.
I've never been in a Mastermind that was so tailor-made, that offered so much personal attention and really felt like I have a business partner that I can always turn to for advice or help."
Trine Daimi
"For five years I searched for the right help to create an online business aligned with my values and purpose.
I tried the most successful business coach in Europe, but she didn't offer what I needed. I have all the skills but needed help with my concept and mindset.
In just three months my work with Silja has gotten me where I always longed to be with my online business. There is no "one size fits all" all is tailor made to you. I love it. Couldn't have made it without it".