Separate your business from YOU.
It's time to get out of your own way and run your business like a business - not like an extension of you. 
Join my FREE 2-Day Run Your Business Like a Business Challenge
*** Challenge takes place
July 24 & 25 from 12-13 CEST. 
I'M READY, LETS DO IT!
SOUND FAMILIAR?
>>> You are too emotionally attached to your business, and your fears, limiting beliefs, and humanity get in the way.
>>> You are not seeing things clearly, and often fall into the trap of over-giving, pleasing people, and making decisions that don't serve your business because you are in the midst of it instead of seeing things from a CEO's perspective.
>>> You don't focus on the needle-moving activities, but instead work hard and don't focus on what matters or your business.
Here's what you'll learn in your
FREE 2-day challenge with me!
01.
Separating your business from you
We are going to cut the cords between you and your business, allowing your business to become a separate entity with its own energetic identity.
Instead of YOU being your business, you simply become the CEO, the guide or whatever role you choice.
We will clarify your role in fuelling the business forward.
This is going to be SOOO LIBERATING.
02.
Run Your Business Like a Business
I'm a huge fan of simplifying to scale your business. As a single mom, I managed to build a multiple 6-figure business.
Running a business is not that hard really, that is if you know what your needle-moving activities are.
The key is to work smart instead of working hard, and to give up the notions of "busyness," and "overcomplicating" things. We identify your needle-moving activities that bring you results.
Let me be your guide in separating your business from you. And to run your business like a business so you can scale your business to multiple 6 & 7 figures.
As a serial startup founder turned business mentor, I understand how crucial this is for coaches and service entrepreneurs.
You can still experience growth, healing, explore manifestation, and work on your limiting beliefs while running your business like a business. But don't get in the way of your business!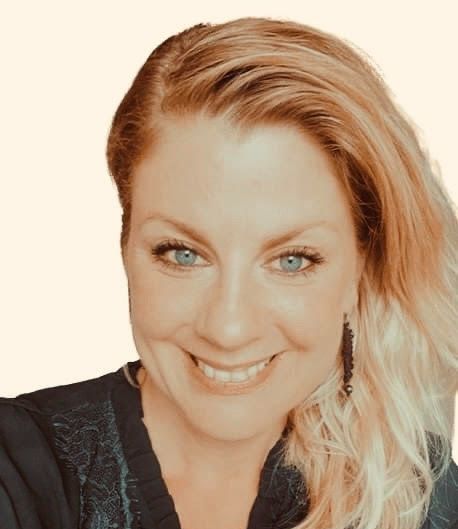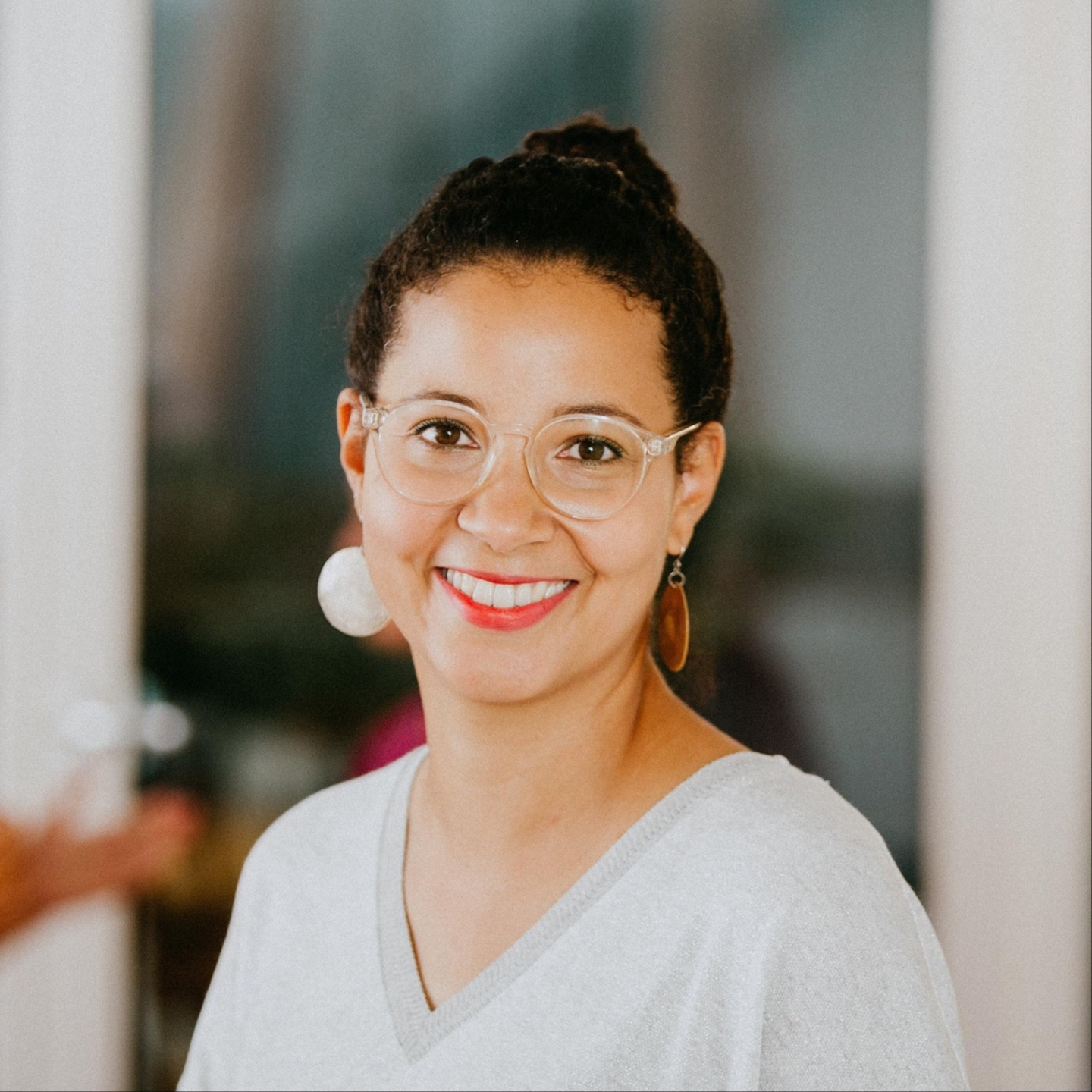 Yinka Kehinde
I love Silja's authentic way of interacting with her clients. She has a beautiful balance between female and male energy.
This becomes visible in the way she works. She is well organized, strategic, knows her numbers and can be very straight forward.
Nicoline Huizinga
If you really want something to change in your business, work with Silja.
She helps you to focus on the right things in the right way for you - and reminds you of your zone of genius all the time.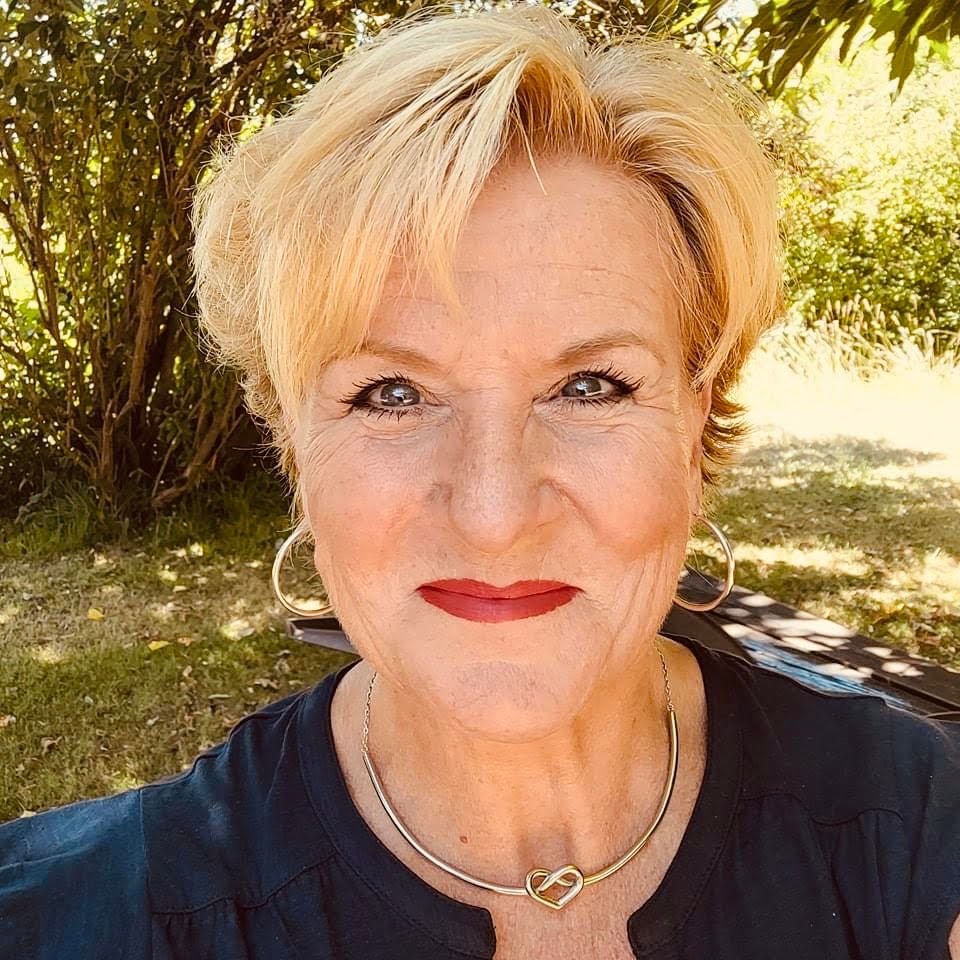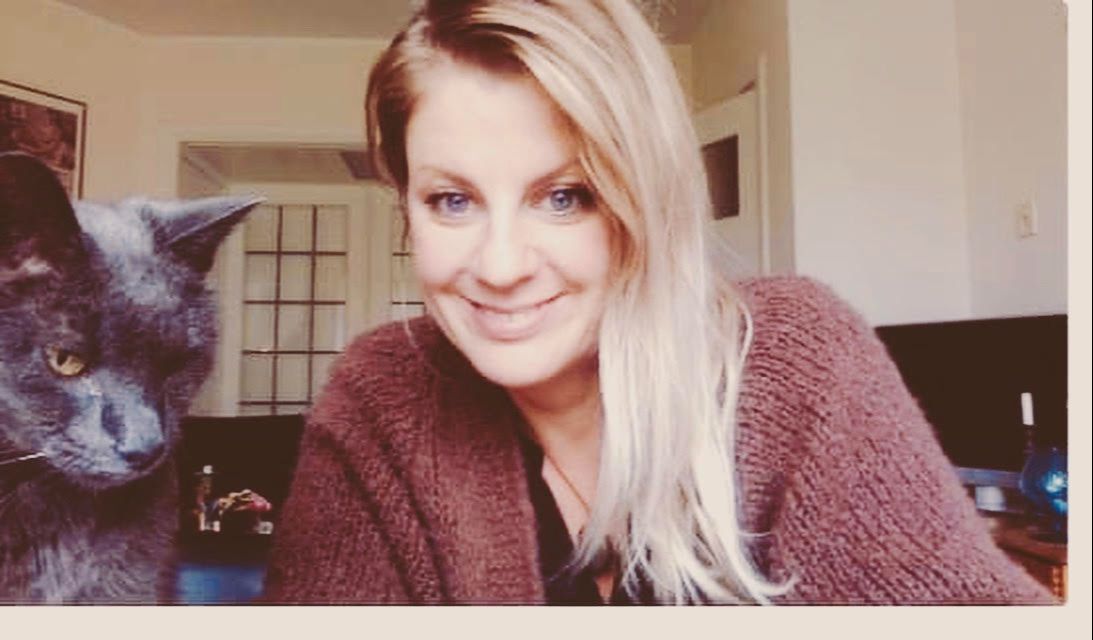 Hi, I'm Silja Thor
(And this is Játvarður).
I'm a business mentor and coach for entrepreneurs just like you. I'm all about building your business around your life, not the other way around.
I'll show you how to simplify & scale your business, by playing the business game in a way that you love.
Can't wait for our 2-day challenge!