Strategise, Plan, and Map Out Your Business
Three videos where we're going to craft a plan, a process, and a path that you can follow through and step-by-step move into your best quarter or even year yet.
This process moves you towards reliable business & client results results
All reverse engineered
Instant access for the training and resources
SIGN UP HERE
How often have you created a business strategy and decided on your client attraction?
Mapped out your offers and process, but haven't fully followed through?
Because there were missing pieces.
You knew what you should do, but there were gaps.
There just wasn't an actual plan, a plan that you could follow through, a plan that was reverse-engineered.
A clear path of what the focus is each month and when each moving piece has to be accomplished.
A clear overview of when offers/programs are starting or finishing and the promotion process.
In this free 3-part training that includes epic resources, I will guide you through my process of strategising and mapping out my offers and client attraction (for the quarter or the year).
This way, you'll have a solid business strategy in place, allowing you to create the ultimate buyer and customer experience and grow your business VERY strategically.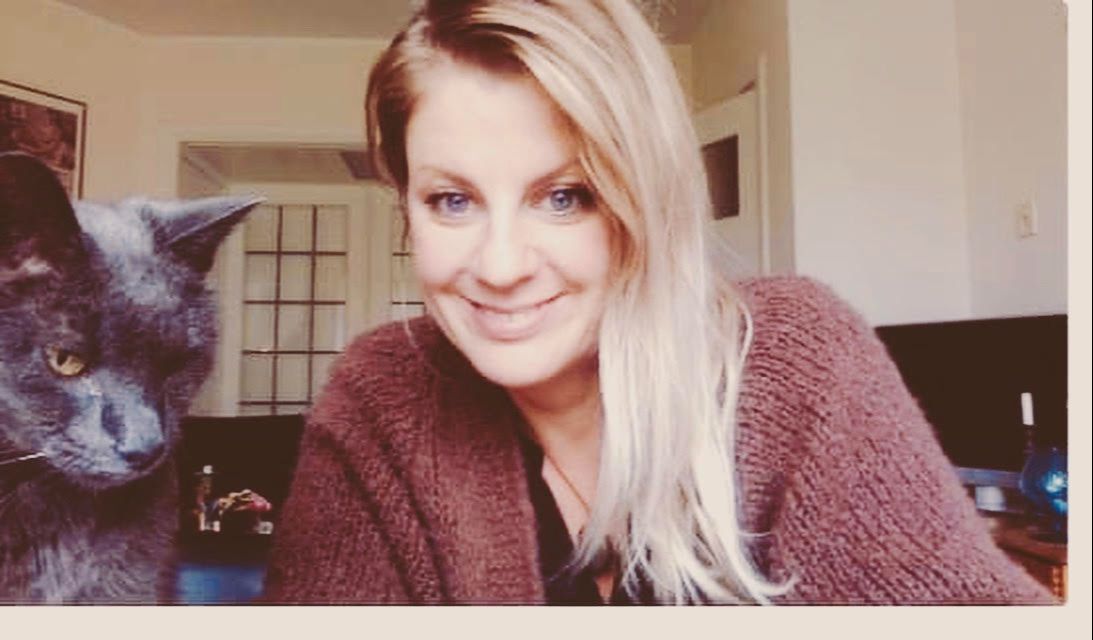 Hi, I'm Silja Thor
(And this is Játvarður).
I'm a business mentor and coach for entrepreneurs just like you. I'm all about building your business around your life, not the other way around.
I'll show you how to simplify & scale your business, by having a solid strategy, plan and a path.
Can't wait for our 3-day planning!